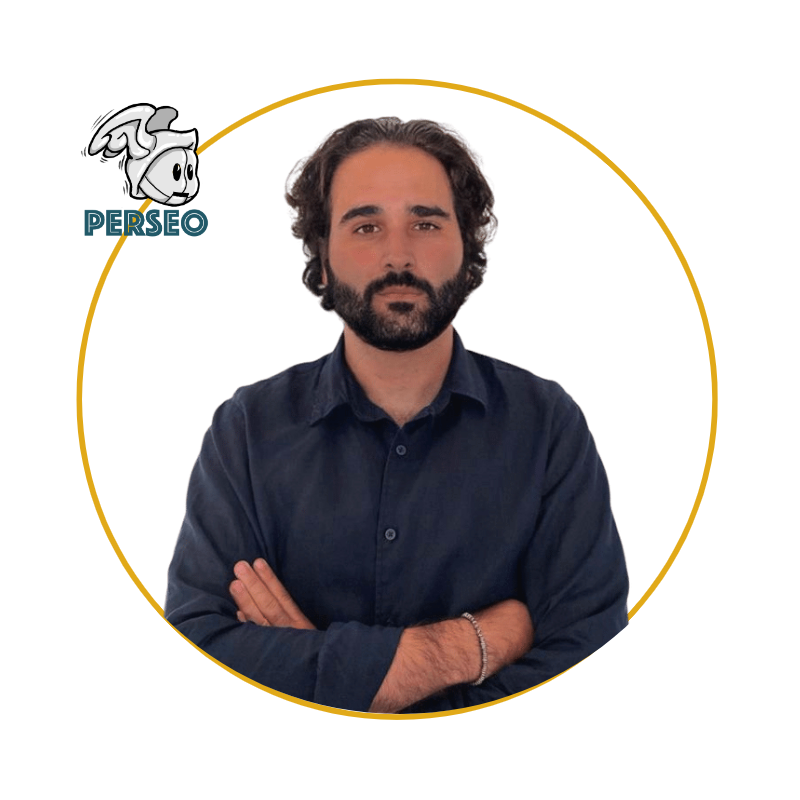 ESR 14
Rocco Limongelli
BIO
Rocco is a qualified Solicitor of the Senior Courts of England and Wales, having completed his LLB (Hons) at the University of Greenwich and his LLM at BPP Law School both in London, UK. He is a member of the Law Society of England and Wales.
Rocco has been described as a "commercially aware lawyer that understands how to work with highly driven and business minded clients, and getting deals done."
He has practiced in both corporate and commercial law and has significant experience in the fintech and technology industries having been appointed – among other roles – as Head of Legal of fintech companies deploying AI in order to automate bookkeeping and money saving. Rocco is also experienced in dealing with cross-border matters, having assisted clients from all over Europe. He also advises on corporate transactions, including mergers and acquisitions, joint ventures, restructuring and shareholders disputes. Among the many high-profile instructions, Rocco has been asked to advice the Cabinet of the Italian Republic on several questions of cross-border and international law. He then successfully led a cross-border litigation under the instruction of the Cabinet. Rocco was also instructed in the Supreme v Supreme Italia case – a landmark intellectual property case where the term "legal fake" was coined. He led a team of lawyers internationally, coordinating the legal strategy in between several jurisdiction.
Università S.Anna (Pisa-Italy)