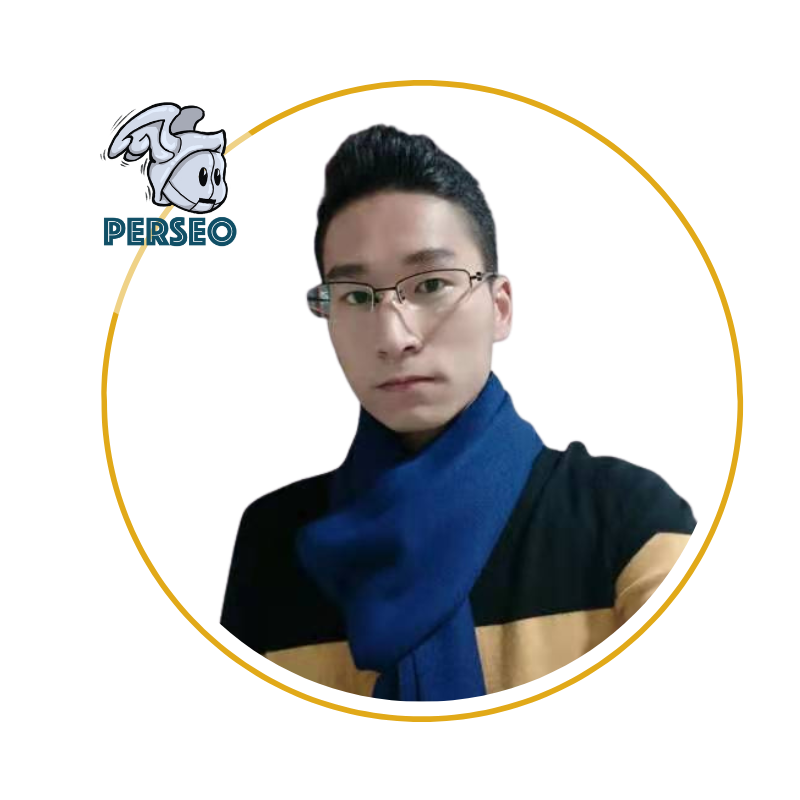 ESR 2
MANG NING
BIO
Mang is a PhD student at the AImageLab of University of Modena and Reggio Emilia. His research topic is Object and People Recognition for Personalized Interaction.
Mang comes from Hubei, China. He received his BSc from Wuhan University of Technology and MSc in Robotics from the University of Bristol in 2020. After that, he worked as a research assistant of computer vision at the KTH Royal Institute of Technology. Beyond that, he was also a perception engineer of Formula Student at KTH.
Mang is enthusiastic about computer vision and deep learning. His research experience covers object detection, multi-object tracking, human-object interaction detection and driverless car. His master thesis focused on Building the Artificial Theory of Mind in Robots via CNNs in the Bristol Robotics Laboratory.
University of Modena and Reggio Emilia.